Seneca Radiant Technology | Credentials
SRT offers the only GreenSpec® Green Product Directory approved radiant heating product using recycled content, manufactured entirely in the United States (Buffalo, New York). Seneca Radiant Technology provides products that can contribute to points for LEED® certifications, Green Globes ratings, ENERGY STAR® Ratings, NYSERDA Star Ratings, GreenGuard® Building Construction Certification, and are acceptable in National Register of Historic Places renovations.
Our products were installed in a home that received a FIVE STAR certificate, the highest amount of stars available, for a New York ENERGY STAR® Home Analysis. It was estimated by an outside Certified Energy Rater, that this 4,100 square foot home near Buffalo, NY would have an annual heating expense of $621, or $51.75/month.
NYSERDA – Home Rating

The following graphics show the thermal characteristics of SRT's panels, as tested by a leading thermal analysis laboratory Harvard Thermal – Radiant Panel Report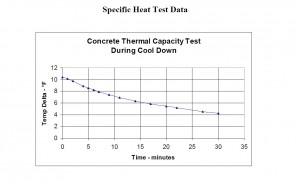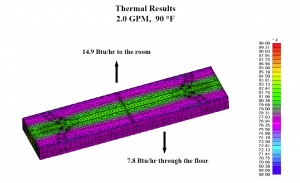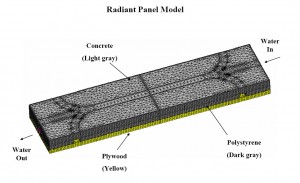 Download Seneca Radiant Technology Product Spec: Specification Information SCLC 4.0Â 

Download 3-Part CSI Masterformat Specifications: 3-Part CSI Masterformat Spec 


Seneca Radiant Technology is an approved Regional AIA/CES Provider. Please contact us for more information regarding radiant heat learning opportunities in your area.