Seneca Radiant Technology | Builders/Developers
Utilizing our GreenSpec® listed modular radiant panels, you can offer your customers highly flexible and extremely efficient heating systems . Our engineered thermal mass radiant panels now represent one of the most efficient heating methods currently available. Builders and developers can directly improve their bottom line while giving customers a heating solution that provides up to 60%  more efficiency than traditional forced-air, cleaner indoor air quality, and a very comfortable living environment.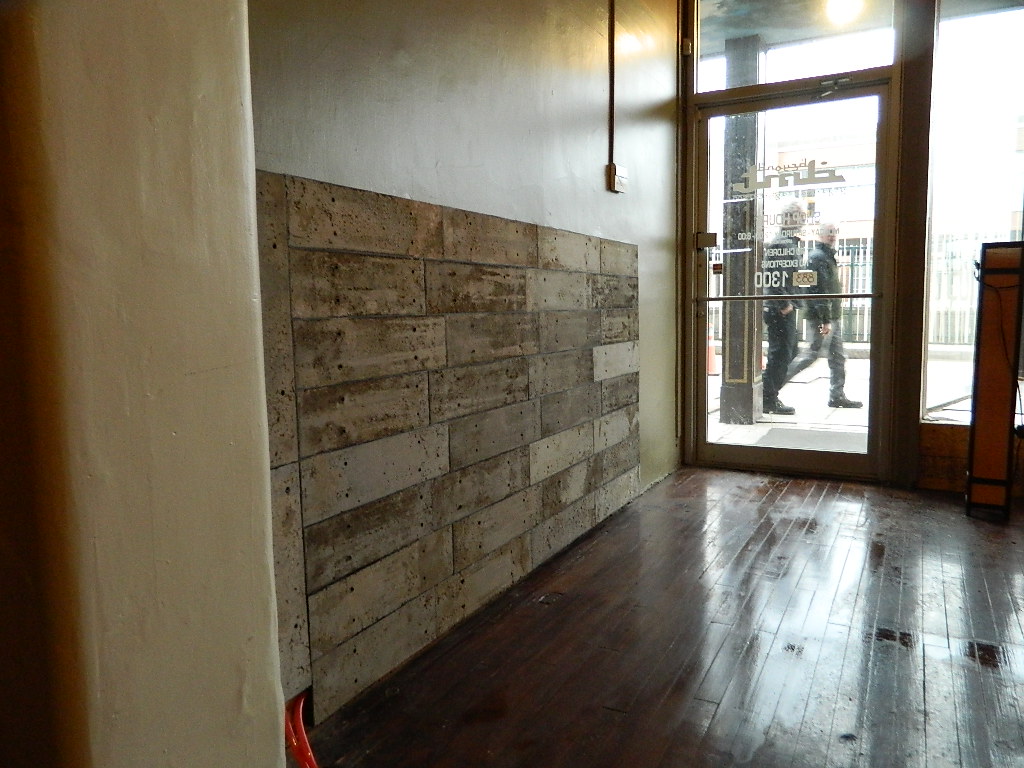 Our patented technology makes installation easy and vastly reduces crew sizes, resulting in faster job cycle times.  Installation in typical residential homes can be achieved in less than a day. Further, there is no cure time required and no moisture release problems. Our application is relatively light, making handling much easier and greatly reduces building structural load. The entire installation is left in your control with no subcontractors required.
We provide products that contribute to points for LEED® certifications, Green Globes ratings, NYSERDA New York ENERGY STAR® Home Ratings, GreenGuard® Building Construction Certification, and are acceptable in National Register of Historic Places renovations.
Seneca Radiant products provide excellent flexibility and comfort levels in terms of your choice of finished flooring; including stone, wood, ceramic, low pile carpeting, and linoleum. In addition, our products can be applied to walls, creating a stylish and functional wainscoting.
Our panels offer a number of advantages over involved and sometimes problematic poured applications. (See: SRT Product Advantages vs Poured

)
---
Related Spec Sheets:
Download NYSERDA Home Rating (Click Here)

Download Thermal Report Summary (Click Here)

Download Seneca Radiant Product Spec (Click Here)

Download 3-Part CSI Masterformat Specifications (Click Here)