Seneca Radiant Technology | Commercial Owners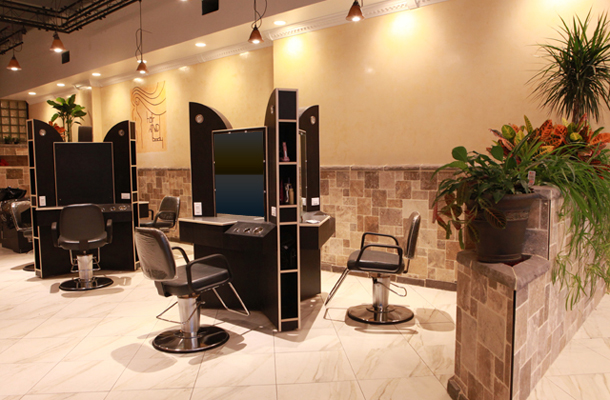 Seneca Radiant Technology offers flexible and efficient heating system that can be applied in numerous types of commercial settings:
Apartments / Rental Units / Office Buildings
If you own rental units you will be able to offer prospective tenants an extremely comfortable environment and decreased utility expenses. People living and working in units heated by our products will experience a very comfortable and consistent heat, no drafts, superior indoor air quality, comfortable floors, a quiet environment, and no background noise related to heating. In addition, their heating bills are likely to be at least half of what they would expect. Combine all of these elements and building owners should be able to demand rent premiums in exchange for offering an improved living environment that runs on efficient, environmentally friendly technology. Our systems are also very low maintenance which will lower your long term operating expenses for the building. There is also no sound transfer through ducts, or duct cleaning.
Agriculture / Warehouse / Manufacturing / Churches
Because our systems are primarily installed in the floor, they are extremely well suited for structures with high ceilings, taking heating efficiency to a new level and significantly reducing operating costs.  Also important, our systems do not take up usable space with ductwork or radiators which can be beneficial in environments where space is valuable or where there is a lot of traffic or heavy equipment operation. Our heating systems also do not push around air which significantly improves air quality, something that can be important in many manufacturing environments from food production to high tech manufacturing.  Lack of air movement can also play an important role in slowing down the spread of airborne diseases in spaces that livestock inhabit.
Hospitals / Medical Facilities / Senior Living / Day Care
Hospitals and medical facilities are embracing radiant heat at a rapid pace because this heating method is extremely well suited for the critical needs of these facilities. The most crucial benefit of radiant heat is that it does not push around air which significantly reduces the spread of airborne illnesses, an extremely important benefit.  Further, it also improves air quality because radiant heating systems do not force air through duct systems and around rooms, circulating a lot of airborne particulates such as dust, orders, fumes, and other irritants. Beyond crucial air quality improvement, radiant heat applications clear up valuable floor space and keep rooms and hallways free of any clutter relating to heating systems. In terms of patient comfort and needs, our radiant applications are extremely flexible and allow for numerous customizable zones which can enhance patient comfort and treatment. Lastly, due to the highly efficient nature of radiant heat and our best in class thermal mass characteristics, operating costs will be significantly reduced as a result of lower energy costs and less system maintenance.
Businesses
If you run a business inside your commercial structure, our products will allow you to cut down your operating costs significantly because you will be running one of the most efficient and low maintenance heating systems available. Our products also improve indoor air quality, and indoor environments by eliminating the noise and drafty convection currents associated with outdated conventional heating methods. In addition, the sound deadening and fire resistant characteristics of our panels further enhance the indoor environment and safety of the structure.
---
⌨ Request a Project Estimate